Patterns of the 18th Century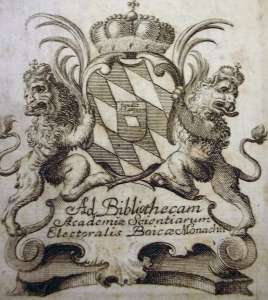 Corps ouvert à la duchesse (stays, open in front):
front, back & half of finished stayss
Corps fermé par-devant (stays, open in front):
half of finished stays, back, front
Corps à la françoise fermé par-devant
(French stays, closed front)
Corps à l'angloise fermé par-devant
(English corset, closed front)
Corset (bodice):
Front and back of top fabric, Front and back of lining, sleeve
These are photographs of the original plates:
plate 20, plate 22
There are other plates from Diderot's Encyclopédie on an extra page...


source: Recueil des Planches sur les Sciences et les Arts: Tailleur de corps, 1751-72
Content, layout and images of this page 
and any sub-page of the domains marquise.de, contouche.de, 
lumieres.de, manteau.de and costumebase.org are copyright (c) 1997-2022 by Alexa Bender. All rights
reserved. See Copyright Page.

GDPO




This work is licensed under a Creative Commons License.